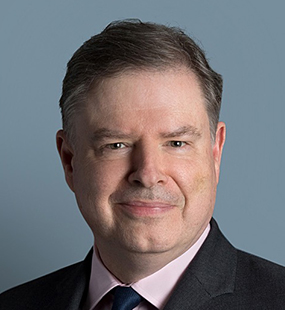 Nick Maclean is CBRE's Chairman & Managing Director for the Middle East Region. He was appointed in 2004 to establish a CBRE business within the Middle East with a particular emphasis on developing a platform that would service the requirements of CBRE's international and local client bases.
He is responsible for setting and implementing the firm's strategies for growth across the region, as well as overseeing the firm's business across North Africa and The Levant. He provides strategic advice to governments, private offices, property investors, developers, landlords and occupiers across the region.
He is a GlobalScot; is Scotland's Trade Envoy to the United Arab Emirates; and Chairman of the Lillian Sutton (SoC) Charitable Trust. A Fellow of the Royal Institution of Chartered Surveyors, he sits on the RICS World Governing Council, having been a Member and Chairman, of the RICS MENA Board.
Maclean is a member of the Institute of Revenue, Rating and Valuation; and of the Royal Institute of International Affairs (Chatham House). He holds the Reserve Decoration and in 2017 was named by Arabian Business as one of the 100 most influential people in the UAE.