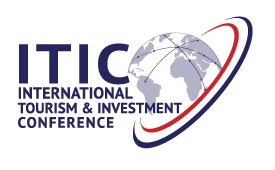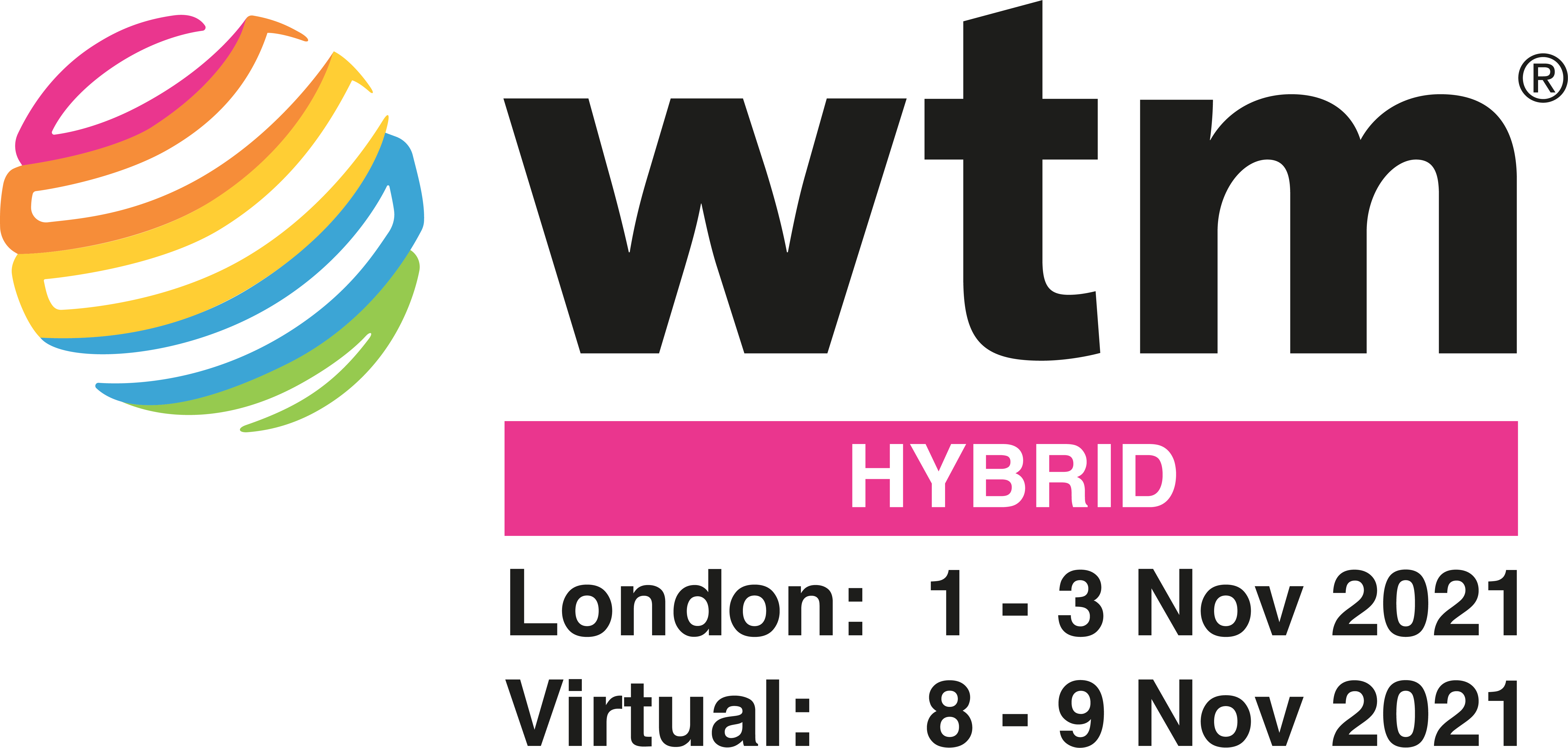 'Invest, Finance & Restart'

The thought-provoking Tourism Investment Summit on 1-2 November 2021 at ExCeL, London
The International Tourism and Investment Conference (ITIC) is thrilled to stage, in partnership with World Travel Market (WTM London), its hybrid (in-person and virtual) Global Tourism Investment Summit on 'Invest, Finance & Restart'.
DAY 1 – 1 November 2021 – Platinum Suite, ExCel, London
On 1 November, it will be a hybrid event: in-person and livestream for those who cannot attend due to travel restrictions. The in-person Summit will enable face-to-face direct interactions and networking opportunities for both attendees and speakers and will cast new perspectives and insights on the restart of the global tourism industry
Day 2 – 2 November 2021 – ITIC Deal Room – WTM South Gallery Room 12, ExCel, London
On 2 November, project tourism owners and developers from all over the world will be able to showcase their tourism projects to members of the ITIC team in private deal rooms. The ITIC team invites tourism projects owners or developers who are looking for investment to submit their projects so that ITIC can screen them in the Deal Room it has set up at WTM South Gallery room 12 at ExCeL. Project Developers in quest of investment can fill in the form by clicking this link.
The ITIC team will provide actionable advice for attendees, striking mutually beneficial agreements and channeling investments into their projects. ITIC will also to ensure that your project integrates the best environmental, social and good governance practices. We will then actively interface with investors and fund managers to turn your tourism project into reality.
This summit will explore in depth how to restart the industry and focuses on the following critical issues:
Current Economic Outlook, predictions and Recovery plan for 2022
Restarting the Travel and Tourism sector
Building tourism resilience by expanding air connectivity
Discover Botswana
ITIC Tourism Investment MINISTRIAL PANEL: Reimaging incentives to attract FDI to tourism destinations and to reposition the industry as a main driver of economic growth
Health: Investment in regional vaccination plants as a pre-requisite to restore trust in travel and tourism
How to attract tourism and investments from China towards the global recovery
Restructuring travel and tourism businesses to lower debt exposure, with new strategic investments to return to profitability path
Destination Focus: Investment opportunities in the United Kingdom
Re-energising regional destinations through branding and investments to boost tourist arrivals
ITIC is eager to flag the challenges to be addressed for the revival of the global tourism and travel industry and thus enable the different stakeholders to be in the starting blocks for 2022.
This ITIC hybrid Conference will connect together investors with developers of untapped tourism projects and under-exploited destinations from all over the world. They will be able to share strategic information and talk about the direction their future business will take while embracing environmental, social and governance concerns.
Why attend?
Tourism Ministers
International institutions and policy-makers
Tourism Leaders
Tourism Project Owners and Developers
Financial Services Leaders
Investors, Bankers and Private Equity Firms

Our Summit will feature thought-provoking and inspiring discussions on investment and business restarting in the post-Covid-19 era.

Attending the ITIC Conference will enable you to gain greater insights of the future of travel and tourism from industry movers and shakers who will expose pertinent real case studies that will enlighten the audience.

You will also have the golden opportunity of interacting and engaging with investors and decision-makers of the travel and tourism from across the globe, in view of striking mutually beneficial business deals that will bring your business to the next level of its development.

View our Past Conferences Our Virtual Events 2020