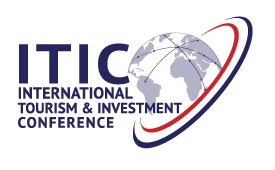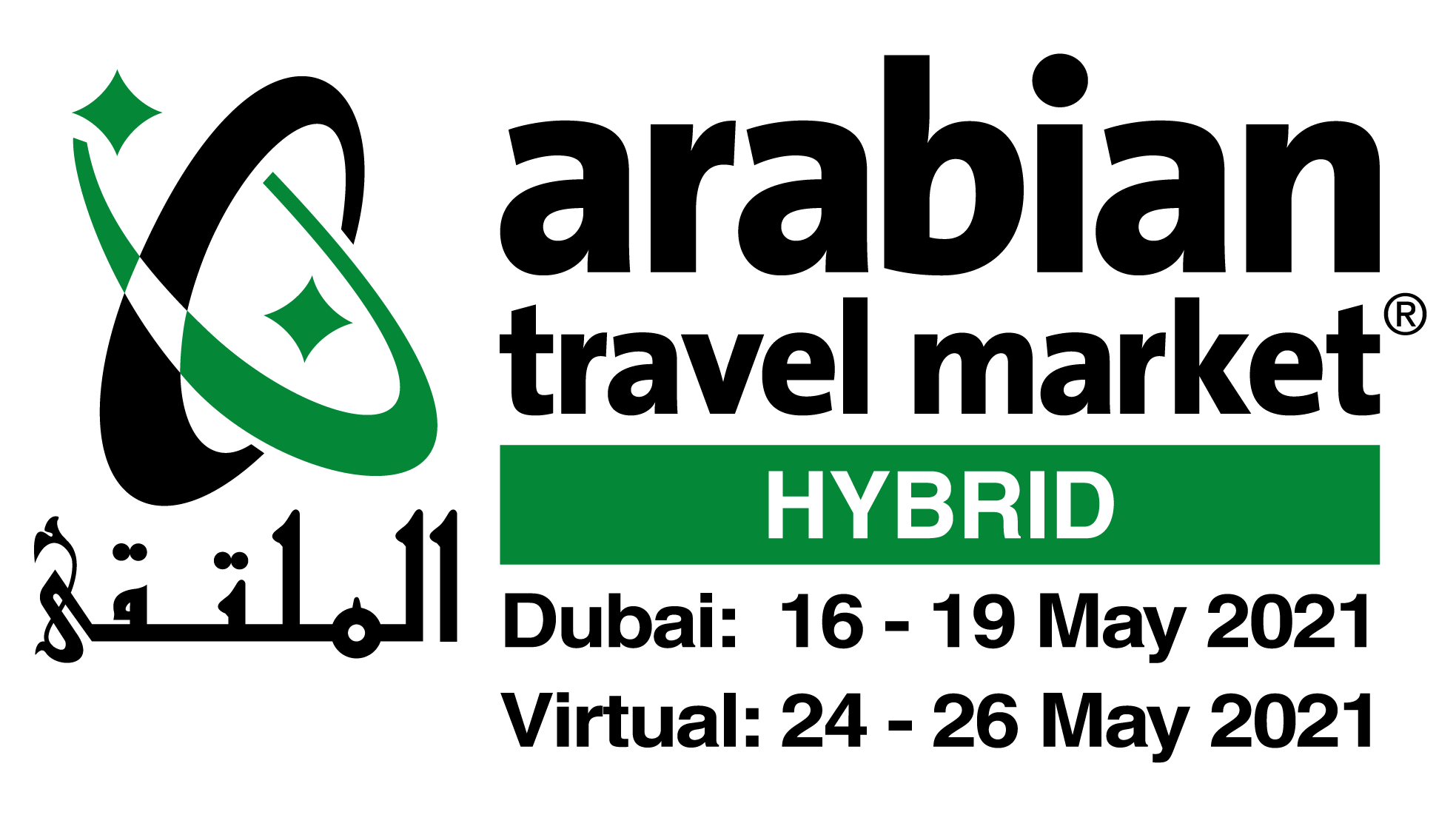 INVEST – REBUILD – RESTART THE MIDDLE EAST TRAVEL & TOURISM SECTOR

VIRTUAL SUMMIT 27 MAY 2021
After the resounding success of our first face-to-face Tourism Investment Summit last Wednesday 19 at the Dubai World Trade Centre, we are now organising our virtual summit in partnership with ATM on Thursday 27 May, targeting a global audience and for those who could not attend the in-person summit due to travel restrictions. The focus will once again be on 'Invest-Rebuild-Restart the tourism industry in the Middle East to drive this week's Virtual Summit.
Tourism decision-makers, professionals and investors will discuss the challenges, issues and opportunities, and above all, the way forward as the tourism landscape of the Middle East is being reshaped positively in the aftermath of the Covid-19 pandemic.
This summit will explore in depth how to rebuild the industry and focuses on the following critical issues:
1. Economic Outlook: An overview of the Middle East changing economic landscape
2. One-to-one Interview with Issam Kazim, Chief Executive Officer, Dubai Tourism
3. What hotels of the future will look like?
4. Presentation of a successful sustainable tourism development by the RED SEA DEVELOPMENT
5. Promoting gender equality in the Middle East tourism industry
6. Public-Private Investment initiatives in Sustainable Tourism Projects in the Middle East
7. China-Middle East cooperation in the Travel and Tourism
8. Analysing the impact and challenges of digital transformation in the Travel and Tourism industry

Putting sustainability at the heart of the future development of the tourism industry of the Middle East will be crucial to respond to the growing expectations of both local and international travellers.




The Opportunity
It provides an excellent opportunity to increase the visibility of your brand and to connect with investors and heads of multinationals in the Travel and Tourism and Financial Services industries, procurement teams and industry specialists from across the globe. The Summit is the vital meeting place for the Travel & Tourism industry and investors to expand their professional network and develop new concepts, partnerships and ideas that will transform the growth and commercial development of their business.

Who will attend?
With over 3000+ (100++ for the In-person Summit with social distancing measures) international decision-makers, tourism leaders and investors in attendance, the Summit will propel your brand into top of the mind for those who count especially when procuring the services and products which you offer. Our audience represents billions of USDs in investment and expenditures, making this event a great opportunity to establish and nurture relationships and business opportunities that you can only achieve by being an active partner of this exclusive and unique ITIC event in partnership with WTM. ITIC will give visibility to leading industry entities and emerging destinations in their policy orientation by pairing specific tourism strategies with investment solutions, thus acting as a catalyst and an engine for inclusive growth and sustainable economic development.

View our Past Conferences Our Virtual Events 2020