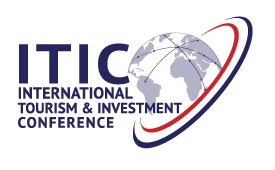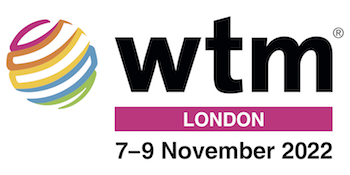 Global Tourism Investment Summit London 2022
Rethinking investment in tourism through sustainability and resilience
After the resounding success of our in-person & Hybrid summits in February in Dubai (Global Resilience Summit), April in Cape Town (Africa) and May in Dubai (Middle East), the International Tourism & Investment Conference (ITIC) team is thrilled to stage its next investment summit on "Rethinking investment in tourism through sustainability and resilience" in partnership with World Travel Market (WTM).
On Tuesday 8 November, we will hold afternoon sessions at WTM ExCel – Insight Stage, and on Wednesday 9 November we will host our full day summit at the Canary Riverside Plaza Hotel in London. It will be a hybrid event: in-person and livestream to target our global audience.
ITIC will flag the challenges to be addressed for the recovery of the global tourism and travel industry and thus enable the different stakeholders to be in the starting blocks for 2023.
ITIC will showcase bankable projects from Botswana, Brazil, Oman, Saudi Arabia and other tourism projects for hotel development in Bulgaria, Tanzania, Saint Lucia, Maldives, Sierra Leone, Cote d'Ivoire and other investment opportunities.
In addition, the ITIC Global Investment Summit will unveil the outlook for the travel and tourism sector for 2023, giving thought-provoking insights in new trends in sustainability, changes in customers' behaviour that are affecting the ROI of hotels and tourism attractions and cover the critical factors which attract investments in tourism, especially the right mix of incentives and conducive policies.
Furthermore, the Commonwealth Destinations will shed light on the opportunities arising within the Commonwealth to boost investment while financial analysts will unveil the Environmental, Social and Governance (ESG) investing approaches.
ITIC will create a Deal Room to facilitate meetings between Project Developers and the ITIC Team to discuss the investment potential of their projects.
Select the day(s) & register to attend
using respective button