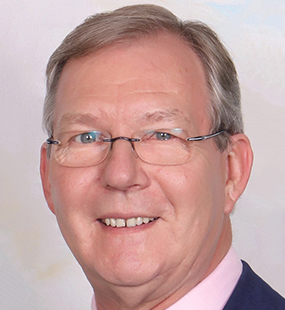 Paul Hoskins is a director of London based companies ITIC Ltd – International Tourism Investment Conferences, Invest Tourism Ltd and founder director of the FULCRUM Travel Marketing+PR consultancy.
Following graduation in travel management and business studies from the City of London College, Paul has worked for more than thirty five years as a business travel, tourism and hospitality marketing consultant, travel agent and tour operator. With extensive experience in corporate and interim management, destination promotion, communications, conference moderating, media relations, broadcasting, health-care and property management.
Paul is a member of the Institute of Directors, the Reform Club, President of Skal International London UK, immediate past President of Skal International United Kingdom and executive committee member and former Chairman of PATA – the Pacific Asia Travel Association – UK & Ireland Chapter.