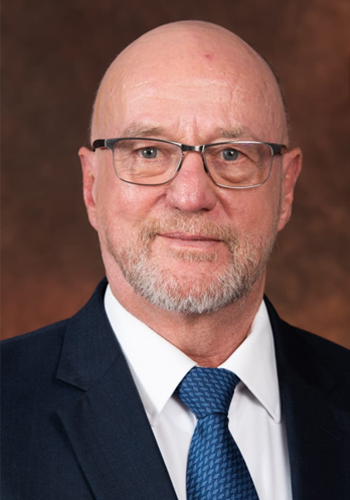 South Africa's Minister of Tourism, Derek Hanekom, has been a Member of Parliament since 1994.
He was first appointed to the tourism portfolio in 2014, and was re-appointed in February 2018. He served as Minister of Agriculture and Land Affairs in South Africa's first democratically-elected government from 1994 to 1999 under President Nelson Mandela. Several reforms were piloted through Parliament to redress the injustices of apartheid under his leadership during this period.
He later served as Deputy Minister and thereafter Minister of Science and Technology from 2004 to 2014.
In 2016 Minister Hanekom was awarded the Order of Merit by the Federal Republic of Germany, the highest award bestowed upon individuals for service to their nation.
He is the Chair of the Ahmed Kathrada Foundation, which supports the legacy of the anti-apartheid stalwart by deepening non-racialism in South Africa.