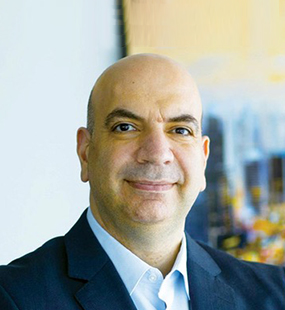 Maher Abou Nasr has been with IHG for over 10 years. He started his career with the company as Regional Director, Finance & Business Support for our operations in the UAE and Near East Africa. He served as Director Development for Middle East and Africa, working with owners and partners across the region with a special focus on KSA.
Most recently as Head of Operations Finance for IMEA, overseeing the Middle East, Africa and South West Asian markets, he helped navigate our team and owner community through the pandemic, leading cash management initiatives and creating operational efficiencies to set the foundation for a strong recovery.
As VP Operations for Saudi Arabia, Maher Is responsible for the performance of the hotels in Saudi, driving operational excellence, building stronger owner relationships, driving greater owner returns and developing the national talent. He is also focussed on renovations and upgrading the quality of our current portfolio across the nation and driving Journey to Tomorrow, IHG's 10-year responsible business plan, in the country.