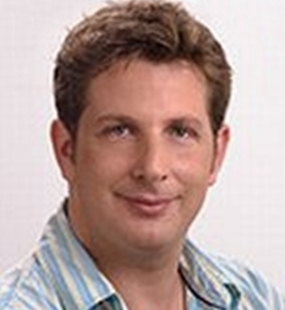 Yariv Fisher, entrepreneur and expert in the JCC, co-founder and chairman of Flyeast and Global Remit companies.
Flyeast is Israel's principal aviation and tourism company, with a vast global operation in south East Asia.
Global Remit is one of the leading Fintech and Trade Company at the Israeli market, representing several banks and fintech.