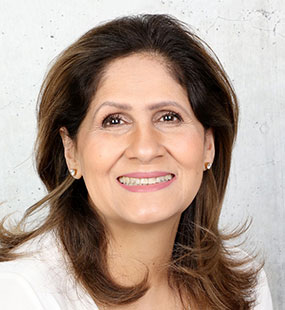 As a destination expert and influencer, with over 25 years' experience, I bring immense international knowledge and 'art of international insights and best practices' on how to establish and grow a destination, within the tourism industry. I have been fortunate to have worked along with several Tourist Boards, Associations and Local Governments in Africa, Middle East, India and north America.
My expertise and body of work over the years, comprises of tourism and destination strategy development and action planning – supporting some of the most prolific "winning tourism destinations" such as Dubai, Abu Dhabi, Saudi Arabia, Qatar, India, Malaysia, Singapore, Turkey, Canada, USA and most recently South Africa and Pakistan, to name just a few.
Currently, I serve as CEO of World Tourism Forum Institute is the international institute, based in London, UK. As a tourism Think Tank, our focus is on 'Reshaping Economies Through Tourism'.
Our activities support and contribute to developing countries' three high priority objectives; to invite tourism related investment projects, to create jobs, and drive diversity and sustainability – all eventually helping to increase foreign direct investment into a country. We support governments, where tourism is the overarching cornerstone of their economic development agenda.