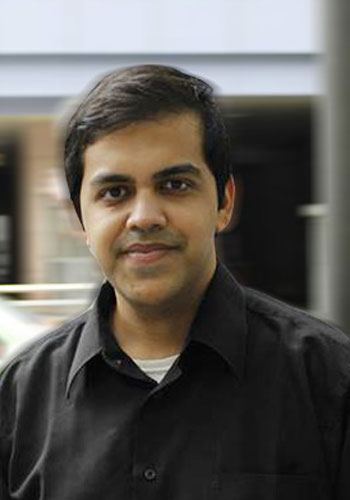 Kaushik Srinivasan is the co-founder and Senior Vice President at eMudhra, a leading global digital Identity and Transaction management company with headquarters in India. At eMudhra, he is responsible for corporate strategy and new initiatives such as Digital ID's, Blockchain and Artificial Intelligence where drives development of proprietary innovations used for trade facilitation. Kaushik is also a Domain Coordinator for eGovernment at the United Nations Centre for Trade Facilitation and Electronic Business where he actively works on standards and processes for projects such as Blockchain, Internet of Things, cross border digital transaction recognition.
Kaushik is a serial entrepreneur having earlier founded an ecommerce venture which focussed on the party supplies industry with a large footprint in India. Prior to this, Kaushik has worked with Hedge Funds and Financial services companies in New York in both risk and technology leadership roles.
Kaushik is a CFA Charterholder and is a member of the Indian Association of Investment professionals. He is also a travel enthusiast having travelled to more than 105 countries.