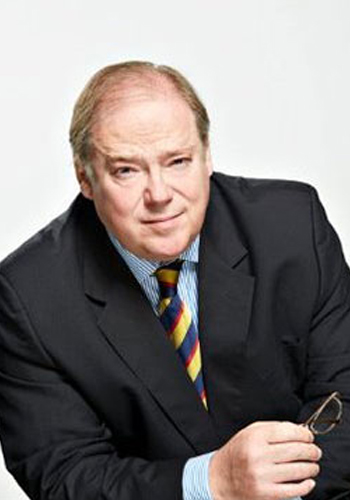 François Baird is a founder and chairman of Baird's CMC Ltd, Baird's US LLC and Calbridge (Pty) Ltd. Baird's CMC is an international communications management consultancy with 34 partners in 17 countries who employ about 500 people. He is also the founder of the FairPlay anti-dumping trade movement.
François consults internationally on issues, communication and strategy to clients across the world in the USA, Africa, India, Europe and the Middle East. His specialties are market entry strategies, public affairs, corporate reputation risk assessment and management, communication strategy and crisis management. He consults to governments, international institutions and companies.
He has a special interest in developing countries and institutions and has advised the Rectors of Stellenbosch University (Brink and Botman) and the Chancellor of Nelson Mandela Metropolitan University (Botha). François is a Board member of the University of Pretoria Centre for Communication and Reputation Management and the Child Witness Foundation. He serves on the Board of the Presidential Precinct and is an advisor to its Young Africa Leaders Initiative (YALI) program.
He has a long track record in advising boards and top management, advising state owned enterprises, financial institutions and technology companies, among many others.
He has worked in Africa outside South Africa since 1988. Over the years he has managed election campaigns for President Chiluba of Zambia, for President Chissano in Mozambique and advised on election campaigns invarious other African countries.
François is an American citizen who was born in South Africa, grew up on a farm in its Northwest province, started his career on the gold mines, attained a degree in international politics and political science at the University of Pretoria, served as a commissioned officer in the SA Air Force and founded his own business in 1987, following various corporate management positions at Gold Fields of SA, Small Business Development Corporation and Sappi, the South African multi-national forestry products company. He is also emeritus Chairman, Africa of Daniel J Edelman Inc."