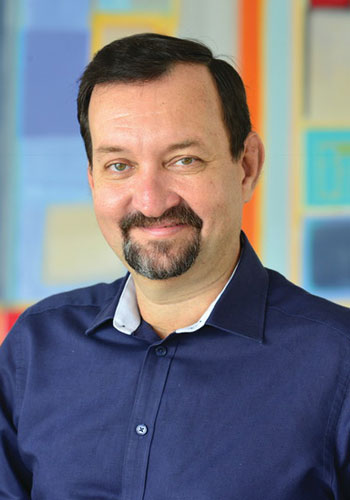 In June this year I had the privilege to address the International Aviation Transport Association at the AGM in Sydney . This is the most important and significant meeting of airline and aviation industry leaders. This was in my capacity as an experienced airline CEO and IATF Council member.
In relation to the International Tourism & Investment Conference what may be of interest is my industry experience as a Board Director of one of the largest hotel groups in the Indian Ocean (Beachcomber Group based in Mauritius for 8 years), Seychelles Tourist Board Member for 20 years and Air Seychelles CEO for 14 years. Till date I am the Chairman of the Seychelles Civil Aviation Authority ( since 2011) and advisor to the Government of Seychelles on Air Transport Policy.
I have also worked on a number of national committees pertaining to liberalization of air access, sustainable tourism development and initiatives to attract FDI in bolstering Seychelles tourism carrying capacity. Tourism earnings is by far the largest economic driver and GDP contributor to the economy. Seychelles takes top spot in tourism earnings per capita globally. Destination branding and destination positioning is something Seychelles has excelled in and an exercise I have been closely associated with.
I am a strong advocate of liberalising air access as it is a proven recipe in growing tourism receipts, yield and investment, ultimately creating more wealth for the country and its citizens.
Mauritius, Maldives and the Seychelles (SIDS) are examples when it comes to tourism investment, image and positioning. There is a common thread we can share to the world.