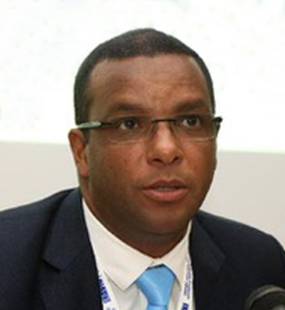 Rui Carreira currently holds the position of Non-Executive Board Member at TAAG Angolan Airlines.
He is a senior, C-level expert in multiple areas such as business management, corporate finance, law, and aeronautics, having been a pilot for 22 years accumulating more than 5,000 flight hours.
He has a deep knowledge of TAAG's vision, values and history serving the company in the past as Executive Board Member and CEO. His professional background also includes a leadership role, as Managing Director of INAVIC, the regulatory body for air navigation in Angola.