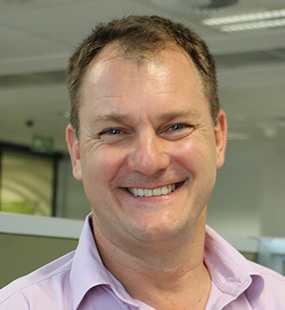 Roland Vorwerk is representing the Global Environment Facility (GEF) funded African Nature-Based Tourism Platform which is focussed on facilitating access to COVID-19 relief and recovery funding for communities, nature-based tourism enterprises and conservation areas in 11 countries across southern and eastern Africa.
Previously, Roland was the marketing manager of Boundless Southern Africa for 12 years, raising awareness about southern Africa's Transfrontier Conservation Areas. During this time he was based in Pretoria at the Department of Forestry, Fisheries and the Environment.
In the course of his work, Roland developed close working relationships with stakeholders across the region while finding innovative ways to promote tourism to these Transfrontier destinations. He has worked in a variety of tourism related fields for more than 20 years – as a tourist guide, developing tourism products in rural communities and working on several destination marketing initiatives.
Roland's current focus is on building greater resilience in conservation landscapes by supporting initiatives that achieve inclusive rural economic development outcomes whilst securing the natural capital of these landscapes. Recent assignments in the Department included leading efforts to develop a national Wildlife Economy Certification Scheme and developing a Biodiversity Sector Investment Portal.