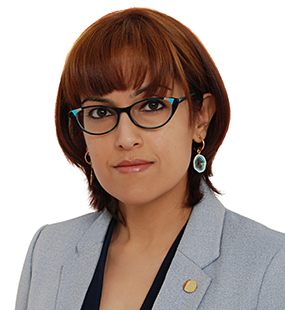 Priyanka Kapoor, Group Director & Senior Regional Director EMEA for Sales, Marketing, Branding and Communications at Swiss-Belhotel International, holds over 20 years of outstanding experience in the Hospitality and Airlines industry working with leading brands such as Hyatt Hotels and Jet Airways. Currently at Swiss-Belhotel International, with a portfolio of 145 hotels and projects, she is responsible for sales, marketing and revenue growth strategies at a Group level while managing the requirements of EMEA region more closely.
In keeping with the market trends, Priyanka leads the team with innovative ideas while consolidating the company goals with the ever-changing market situations and expectations of clients and owners.
She is a Certified Revenue Management Executive (CRME) through HSMAI and holds a diploma in Executive MBA in Global Ivy League curriculum, from Emeritus Institute, Singapore.