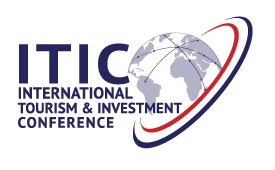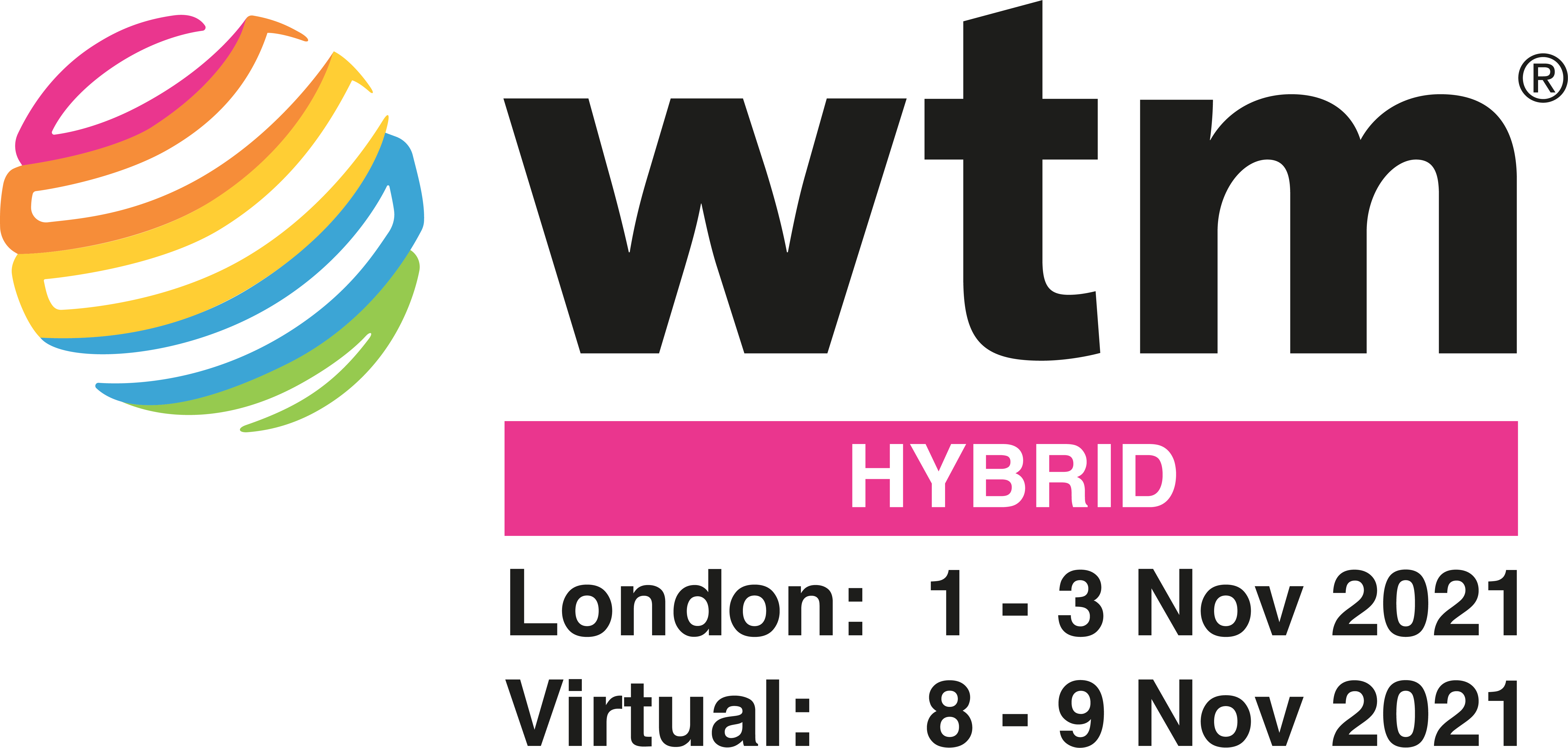 'Invest, Finance & Restart':

The thought-provoking Tourism Investment Summit

on 1-2 November at ExCeL, London
The International Tourism and Investment Conference (ITIC) will hold, in partnership with World Travel Market (WTM London), its hybrid (in-person and virtual) Global Tourism Investment Summit on 'Invest, Finance & Restart'.
The summit, which will cast new perspectives and insights on the restart of the global tourism industry, will take place on 1 November 2021, Day 1 of WTM London, at the Platinum Suite, ExCeL, London.
Through this summit, ITIC aims to connect investors with owners or developers of untapped tourism projects as well as under-explored destinations from all over the world.
This strategic move will contribute to accelerate the recovery of travel and tourism businesses and restore travellers' confidence after this unprecedented pandemic.
It will empower the different stakeholders to be ready in the starting blocks for 2022 to fully seize the commercial opportunities that will emerge during the forthcoming revival of the global tourism and travel industry, following the massive Covid-19 vaccination campaigns.
ITIC's Group CEO, Ibrahim Ayoub, explains: "The Invest, Finance & Restart Summit will pave the way for the transformational paradigm shift that is occurring as tourism will increasingly have to integrate the environmental, health, social inclusion and good governance issues in the future."
The following day (2 November 2021), B2B meetings between project owners or developers and the ITIC team will be scheduled. The ITIC team invites tourism projects owners or developers who are looking for investment to submit their projects so that ITIC can screen them in the Deal Room it has set up at WTM South Gallery room 12 at ExCeL.
The ITIC team will provide actionable advice for attendees, striking mutually beneficial agreements and channeling investments into their projects.
Dr. Taleb Rifai, Chairman of ITIC says: "The pandemic has disrupted the world economy, but tourism is a resilient sector. Sure, signs are emerging to demonstrate that the sector continues its resilience and is bouncing back and, indeed, has always bounced back from past crises.

ITIC and its Invest Tourism division aim to promote investments in travel and tourism not just to create and develop new hotels, resorts and infrastructure for travellers but we want these investments to be sustainable in the sense that they become community-based developments which create employment, education, well-being and long-term value. Enabling SMEs to grow and to benefit from all travel and tourism interests across the globe for the greater benefit of people and the local communities."
WTM London Exhibition Director, Simon Press adds: "WTM London is thrilled to be hosting the ITIC-led initiative on 'Invest, Finance & Restart', which aims to put new travel entrepreneurs in contact with investors, to help make their dreams a reality and to help put the tourism sector well on the road to recovery."
Among the keynote speakers and opinion leaders who have already confirmed their participation are: Hon. Najib Balala of Kenya; Hon. Edmund Bartlett of Jamaica; Hon. Phildah Kereng, Minister of Environment, Natural Resources Conservation and Tourism, Botswana; Hon. Nayef Al Fayez, Minister of Tourism and Antiquities, Jordan; Hon. Memunatu B. Pratt, Minister of Tourism and Cultural Affairs, Sierra Leone; Ian Liddell-Grainger, MP (UK) and Acting-Chairman, Commonwealth Parliamentary Association; Elena Kountoura, Member of European Parliament; Julia Simpson, CEO of WTTC; Nicolas Mayer, Global Tourism Leader of PWC; Mark Beer, OBE, Chairman of Metis Institute; Professor Ian Goldin, Professor of Globalisation and Development at the University of Oxford and Christopher Rodrigues, Chairman of the Maritime & Coastguard Agency, to name a few.
Those who will not attend WTM physically will be able to follow the event live through a secure and stable virtual platform.
To attend ITIC's Invest, Finance & Restart Conference, either in-person or virtually, please click on this link.