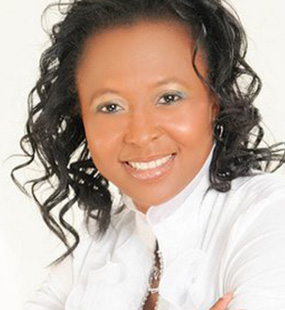 The relentless push of this passionate, self-driven and intelligent woman, who has become very devoted to the cause and growth of all that is travel and tourism, is reflected in her efforts to improve the activities, structures, people and places that combine within the tourism industry. She has become a beacon of hope to those who have come to benefit and appreciate her positive contributions in building the sector.
Her experience in business/company ownership and management, consulting and administration stretches longer than twenty five years of liaising with governments of Africa and the Caribbean, organising and coordinating events of a global scale and functioning in various capacities that merge into who she is; an outstanding professional, dedicated to bringing the best out of each project she becomes a part of.
This exemplary woman, educationally trained as a Scientist, has practiced as an Image Consultant and emerged a tourism guru with several other awards to her name for contributing to tourism development in Africa.