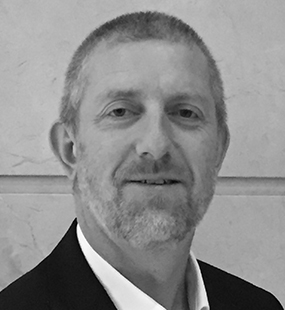 Nigel is a multi-award-winning Destination Development Consultant with 35 years' experience working with Governments, Tourist Boards and the private sector to create, implement and manage inbound tourism strategies.
A strong believer in education and knowledge transfer, especially for developing destinations, Nigel also works with global tourism not-for-profit organisations and provides mentoring internationally in-market and virtually.
Nigel was recently appointed as a Board Director of The World Tourism Association for Culture and Heritage whose focus is benefitting local communities through the long-term preservation of a nations culture and heritage assets.