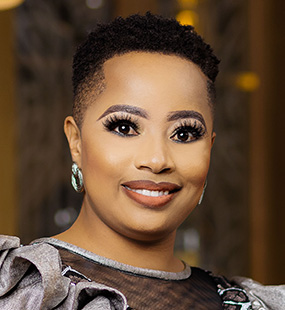 Nicolatte is the current Global CEO for the ZimAchievers Awards. An International organization that recognizes the excellence of African individuals in the diaspora She heads 7 countries , USA, UK, South Africa , Botswana , Dubai, Canada Australia and Zimbabwe.
Nicolatte is a passionate pan african youth development specialist, with over 10 years experience in youth marketing and business development strategy.
With a well vested interest in African practical solutions, Nicolatte practices and teaches on Food security, Climate Change , Sustainability & Nation Adaption plans for African countries.
She advocates on the importance of African youth dialogue and inter African political and socio economic relations and African tourism , because our biggest potential lies within trading within Africa.