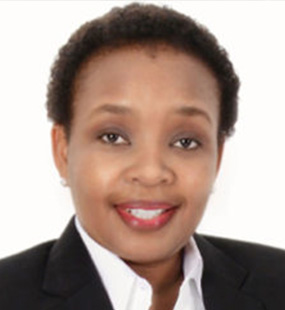 Moseketsi is the Head of Light Manufacturing & Tourism Business Unit at IDC. This unit that has facilitated the development and funding of several tourism establishments in South Africa and the Rest of Africa.
She has extensive experience in the tourism industry spanning over 10 years and plays a key role at various stakeholder's forums both in government and private sector.
She is a Chartered Accountant by profession and sits on several Boards.