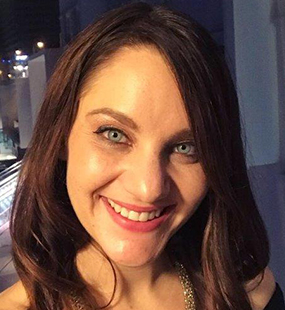 After almost 8 years working in Marketing with Tourvest, Megan joined Reed Exhibitions in 2015 as the Marketing Manager for WTM Africa and IBTM Africa where she oversaw and drove world-class branding and communications for two successful travel trade exhibitions.
In 2017, Megan then assumed the role of General Marketing Manager adding the brand ILTM Africa to her portfolio. In this role, she passionately promoted the WTM Africa, ILTM Africa and IBTM Africa brands and oversaw all the events' relative marketing aspects.
In May 2018, Megan was promoted to Portfolio General Manager for Reed Exhibitions South Africa's Travel, Tourism and Sport department in which includes various dynamic trade and consumer shows namely; WTM Africa, ILTM Africa, IBTM Africa and FIBO Global Fitness Africa. Following a year as GM, Megan was made Portfolio Director in May 2019.