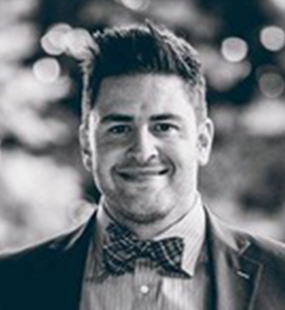 Mark Sham is the founder and CEO of Like a Tourist which is a travel content platform that seeks to inspire people to act like tourists in their own country.
He is also a prolific writer and you can follow his adventures across all social media platforms.
Mark has also been speaking professionally for the last fifteen years and covers topics like future thinking, education in the workplace, Happiness, and digital marketing.