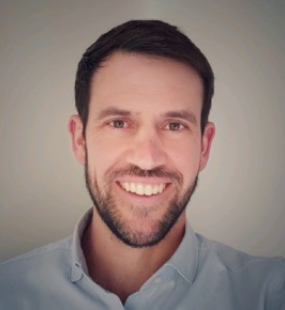 JP van der Merwe is the Head of Investment Promotion at Wesgro, the Western Cape's Trade, Investment and Tourism promotion agency.
Having previously worked in economic development consulting, as well as for the Canadian and New Zealand governments in South Africa, JP brings together an in depth understanding of the interconnection between the private and public sectors.
JP has worked extensively on analysing and providing insight to clients on the economic and political operating environments in southern Africa and how these impact on businesses in the region. JP's work at Wesgro involves the promotion of the Western Cape as an investment destination for both local and foreign businesses, as well as the facilitation of investment into the province.
JP holds a Masters in Peace and Conflict Studies from the University of Sydney and holds two qualifications from the University of Cape Town, namely an Honours in International Relations and a Bachelor of Commerce in Politics, Philosophy and Economics.