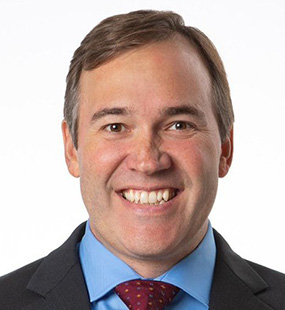 John Sage is the founder and CEO of the two leading accessible travel companies, Sage Traveling and Accessible Travel Solutions. His companies provide accessible travel services targeting a market of 1 billion people with disabilities worldwide. He was the primary author of the WTTC's "Inclusive and Accessible Travel Guidelines" and his :Top 10 Accessible Trvel Tips for Europe" article has been published in Rick Steves' guidebooks.
John Sage was injured in a snow-skiing accident in 2001 when he was 22 years old and sustained a T-4 incomplete spinal cord injury. He has some sensation but uses a wheelchair to get around. John quickly adapted to his new lifestyle and retained his passion for life. Since 2001, he has visited Europe 16 times to over 140+ cities in his wheelchair.
In the spring of 2008, after his sixth trip to Europe, he realized there had to be a better way to plan a wheelchair accessible trip to Europe. He had spent dozens of hours researching accessibility trip to Southern France and Italy and was still met by accessibility surprises during the trip. The existing internet accessibility information was sporadic, vague, non-existent, or completely incorrect! Some information would describe a place as "totally inaccessible for wheelchairs" (Venice) yet with the right information they can absolutely be visited by wheelchair users!
Upon realizing that there was really no one out there who was providing all of the comprehensive information that someone in a wheelchair or with other mobility issues would need to make a trip to Europe he began creating and setting up his accessible travel company, Sage Traveling. No one had pulled all the necessary accessibility information together and presented it like a guide book with maps and pictures but John was determined to change this.
John Sage has spent the past several years learning accessibility phrases in various languages to be able to call hotels and museums to inquire about accessibility. He has taken numerous trips to top European travel destinations to make Sage Traveling a leading expert in disabled European travel. After lots of work John launched www.SageTraveling.com in December 2009!
"I encourage any individual that has an interest in European travel, no matter their mobility limitations, to go for it! I have had the best experiences of my life traveling the world and living out my dreams. Traveling is my passion and I look forward to making your dream accessible vacation a reality!"