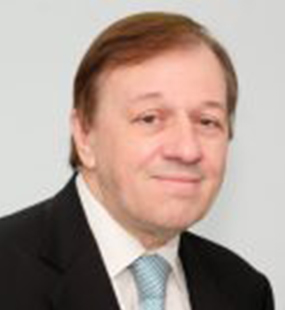 John has over thirty years experience in government and media relations and currently works with both English and French speaking countries in Africa in the spheres of tourism and general investment.
John acted as UK external relations adviser to the United Nations Conference on Trade and Development from 2001 to 2010, promoting flagship reports such as the World Investment Report.
He has promoted tourism in France to the UK market and published a magazine for the Channel resort of Le Touquet-Paris-Plage.
John has worked as a consultant to several trade associations in the UK and graduated in Modern French Studies at the University of Dundee.