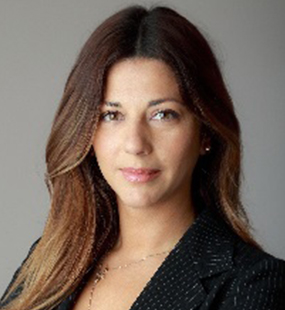 Born in Athens in 1976, 45-year-old Zacharaki has completed English language studies at the National and Kapodistrian University of Athens and postgraduate studies in Comparative Pedagogy and Administration of European Educational Organizations.
She specialized in English language teaching at the University of London's Institute of Education.
In 2015, Zacharaki represented Greece in the International Visitor Leadership Program on a US Department of State scholarship with a focus on the role of public-private partnerships in the reconstruction of economies.
She originates from the mountain village of Granitsa in Evritania, central Greece, and speaks English, French and Spanish.