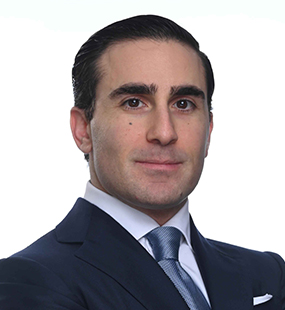 Gregory Surabian is a commercial real estate and capital markets practitioner with 10+ years professional experience across real estate and lodging private equity, development, and investment banking.
In his role as Executive Director of Investment at the Red Sea Development Company, he is responsible for driving long-term strategic value by originating, structuring and executing the Company's investment and financing strategy across all projects including the Red Sea Project and AMAALA.
Prior to joining TRSDC, Mr. Surabian worked as a commercial real estate acquisitions officer at Anbang International in New York as well as at Citigroup in their Real Estate and Lodging Investment Banking Group where he was involved in ~USD 15B of mergers and acquisitions and corporate advisory assignments and capital markets transactions covering all property sectors. Mr. Surabian has extensive experience in hospitality, office and multifamily sectors across North America and the Middle East.
Mr. Surabian received a B.S. in Accounting from the University of Southern California and received his CPA license while in the audit department of PricewaterhouseCoopers covering gaming and lodging.