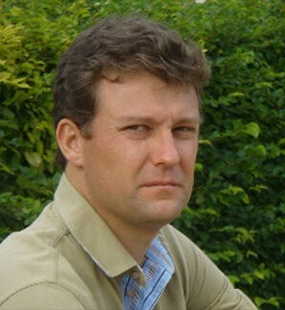 After spending several years in Europe, Frederic studied Economics & Finance in England before returning to Mauritius in the year 2000. He held positions within the financial sector in Mauritian & French banks on the stock exchange of Mauritius and private equity management. He also spent a few years in the textile sector and the offshore sector.
As Director of Saint Félix Sugar Estate, he developed new segments within the group in the fields of agriculture, tourism and real estate projects such as Smart Cities. In 2003, he created a leading Mauritius-based company that has been a pioneering body in the leisure industry; eco-tourism activities and sports events in Mauritius.
Currently, he is the CEO and responsible for driving the food security segment for Dale Food & Beverage which has an important and significant role for the Mauritian Government.