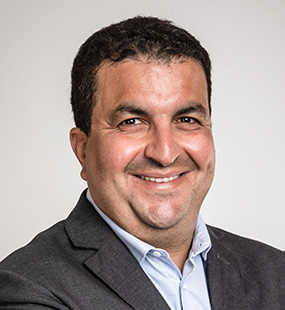 Eymen Errais is a senior strategic investments advisor. Mr. Errais has more than 15 years of experience in capital markets and corporate finance, acquired from several international institutions such as Merrill Lynch, Credit Suisse and Barclays.
He was also Chief Executive Officer of a private equity fund management company and a CEO of listed stock asset management firm. More recently, he was advisor to the Minister of Development, Investment, International Cooperation and Finance.
Mr. Errais has a PhD in Management Science and Engineering from Stanford University. He also holds two masters, the first in Operational Research and the second in Financial Engineering. He is also the holder of several professional degrees such as a financial risk manager (FRM), in corporate finance technical foundations, and investment management of the Chartered Institute of Securities and Investment (CISI).