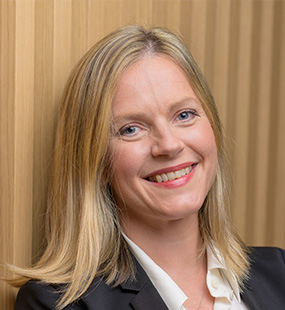 Emma Nelson is a broadcaster and communications expert with more than two decades' experience. Beginning in BBC local radio she worked her way up to become BBC World's in-house correspondent, reporting for the national and international news tv and radio bulletins.
She now works as a presenter for Monocle 24 radio (she's been described as the 'defining voice' of the station) and also at BBC London TV news. She's also a host on the UK's most listened-to commercial radio station, Classic FM and sometimes heads to Paris to present news programmes on France 24 TV.
Emma is also an experienced moderator, hosting discussions for the likes of the UNWTO, the OECD, Monocle and the European Parliament.
As a trainer, Emma has worked with everyone from young Premier League footballers, CEOs of major furniture retailers and Japanese tech firms, to help them communicate in the best way they possibly can. She covers everything from business pitches to crisis communications. She helps people share their passion and expertise with confidence, and to get their message across successfully.