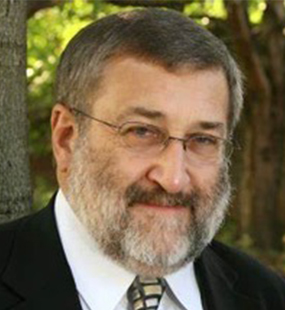 Dr Harold Goodwin has worked on 4 continents with local communities, their governments and the inbound and outbound tourism industry.
He is a Professor Emeritus and Responsible Tourism Director at the Institute of Place Management at Manchester Metropolitan University, Managing Director of the Responsible Tourism Partnership and adviser to the World Travel Market on its Responsible Tourism programme at WTM London, which attracts 2000 participants each year, and WTM Africa and Latin America and Arabian Travel Market.
He chairs the panels of judges for the World Responsible Tourism Awards and the other Awards in the family, Africa, India and Latin America.