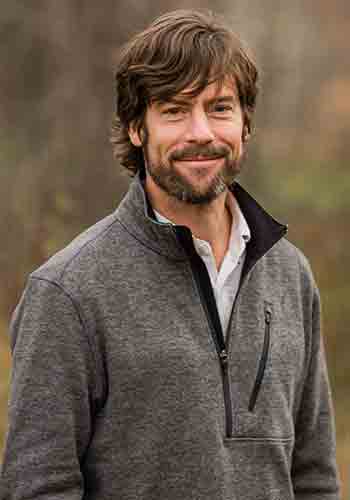 For nearly 15 years, Chris has served an influential role in the strategic direction and innovative development of the Adventure Travel Trade Association. A global organization with more than 1,300 members in 100 countries worldwide, ATTA Members share a commitment to the responsible development of tourism.
In addition to overseeing the ATTA's development efforts throughout Europe and Central Asia, he serves as a strategic advisor to public and private organizations, tourism boards and ministries, DMOs, NGOs and development agencies worldwide. Recognized as an inspirational speaker and innovator, he also serves as an AdventureEDU facilitator/instructor of best practices and long-range responsible tourism development planning.
Chris is based in Gothenburg, Sweden.