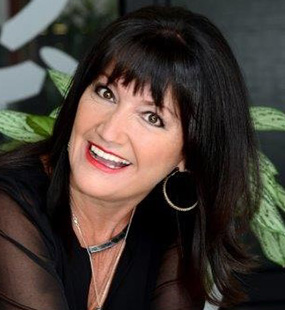 Carol has over 33 years' experience across several diverse industry sectors. Her expertise spans across marketing, exhibition management, events, conferences and venue and facility management.
She was the first-ever female chairperson of the Exhibition and Event Association of Southern Africa [EXSA] and former founder and chairperson of the Association of African Exhibition Organisers (AAXO).
Thanks to Carol's continued passion, dedication and management, Reed Exhibitions is one of the largest and most successful exhibition and venue management companies in Africa.