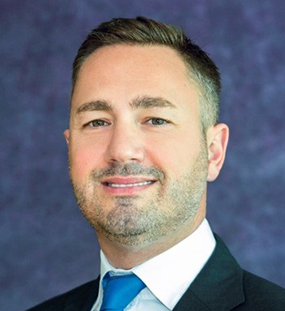 Bastien is currently manages both the performance and development of our operations across Saudi Arabia and Bahrain. Prior to this he served as the Vice President of Operations for the Middle East and Africa.
Prior to joining IHG, he served as Vice President, Sales & Marketing at FRHI MEAI where he was responsible for driving the transition to Accor Hotels Luxe and implementing their new organizational structure. Prior to this, he was VP Sales, Marketing & Development, Russia & CIS at Interstate Hotels, the largest third-party company worldwide operating from major brands including Holiday Inn hotels in Moscow.
Bastien specializes in revenue management, rate structuring, hotel finance and project management, which will allow him to add great value to our operational mix in the Middle East. Bastien has also served as a General Manager in Egypt, in the luxury segment at Sofitel Cairo El Gezirah and was appointed as the Area Manager in 2012 for the Indian Ocean & Eastern Africa for Sofitel Hotels.
An industry veteran, Bastien brings with him over 30 years of experience in managing international hotel operations, with senior management experience in North America, Europe, Russia, India, Middle East, Africa and the Indian ocean.
Being an outdoor enthusiast, Bastien enjoys a range of different water sports; from canoeing and paddling to wake boarding. He is a passionate traveler, and has a host of stories to tell from backpacking across India to trekking in Siberia to sailing in Croatia.