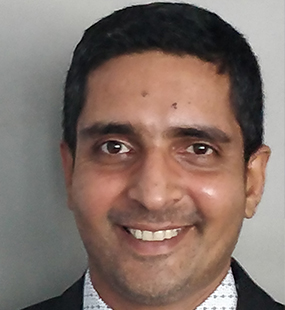 Mr. Ashwin Kumar Seetaram holds a BSc (Hons) and a MBA in Tourism Management. He started his professional career when he joined the civil service as a Tourism Planner at the Ministry of Tourism in 2001.

With a view to better understand the dynamics of the industry he moved to the private sector in 2008. In the private sector, he served several organisations strengthening his experience in the accommodation sector, the academic field and in different tourism activities.

After 19 years of experience in both the public and private sector, he has been appointed as Director of the Technical Unit of the Ministry of Tourism in 2019.