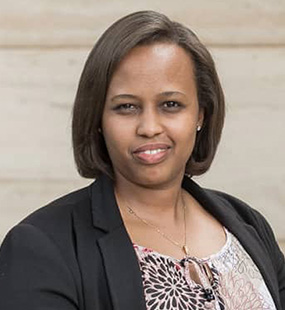 Ariella Kageruka is Head of Tourism and Conservation for The Rwanda Development Board.
The Rwanda Development Board was set up by bringing together all the government agencies responsible for the entire investor experience under one roof.
Ariella is tasked with leading the conservation efforts within the tourism vertical and has had great success in connecting public, private and community programmes across Rwanda.