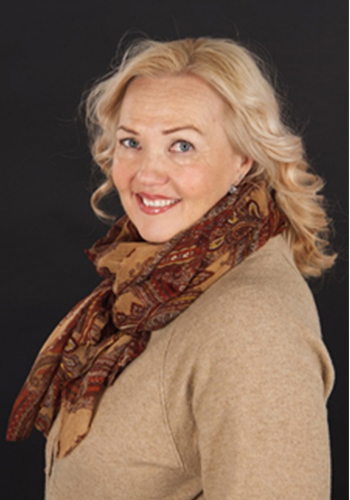 Susanna is co-author of: 'Enhancing the competitiveness of a wellness tourism destination by coordinating the multiple actor collaboration' (2017) at the Routledge Handbook of Health Tourism with Telle Tuominen and Daniel Binder. Furthermore, she is a co-author of How to develop a competitive health and well-being destination (2014) with Donna Dvorak and Telle Tuominen.
She holds an M.Soc.Sc in Leisure and Recreation studies and is a doctoral candidate at University of Lapland, majoring in tourism. Her doctoral dissertation will study urban wellbeing destinations. Susanna has been the project coordinator of both the WelDest (2010-2012) and the ILIS project (2008 -2010), financed by EU dealing with issues on health and wellness tourism destination development and spa management.
Susanna is a representative of TUAS at Turku Tourism Academy as well as a board member of The Finnish Society of Tourism Research. At international level she is the 2018 World President at SKAL International (Association of Travel and Tourism professionals, www.skal.org), worlds' largest not for profit tourism organisation, and a board member of 'The Code', The Code of Conduct for the Protection of Children from Sexual Exploitation in Travel and Tourism (2016-2019).