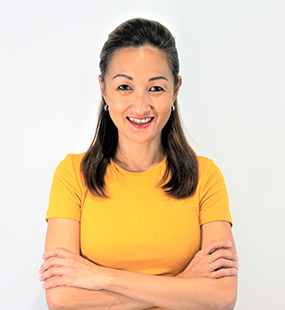 Professor Catheryn Khoo is a Professor of Tourism and Hospitality at Torrens University Australia; Editor-in-Chief of the international scientific journal, Tourism Management Perspectives; worked as a Gender Expert in Tourism to the United Nations World Tourism Organization (UNWTO) and Resource Person to the Asian Development Bank.
In addition to training tourism and hospitality leaders in hospitality and tourism departments and universities worldwide, Professor Khoo has trained for the UNWTO Academy.
Professor Khoo has published several books and over 100 research articles on hospitality and tourism management. She has delivered projects for national and state tourism organizations, hospitality councils, tourism businesses, hotels, private corporations and NGOs in Asia and the Pacific.
Professor Khoo is also Special Advisor to World Women Tourism, serves on the Advisory Board of the International Tourism and Investment Conference and judges the annual Australia Queensland Tourism Awards. She is a formidable voice on women in tourism, and has appeared in, and been cited by, multiple international media including radio, newspapers and online media.