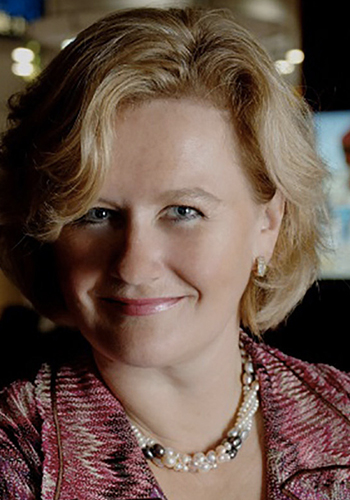 With an international remit, Daniela leads the overseas operation, bringing together travel professionals across the globe.
Daniela heads up strategic international business development for Travel Weekly Group and is responsible for creating new international events in Asia, the Middle East and Europe, as well as bringing new clients into the UK market through existing Travel Weekly channels.
She has a demonstrable track record of outstanding achievement within the travel industry and has had great success growing businesses due to her commercial creativity. She has applied her entrepreneurial and interpersonal skills very effectively in large corporate and start-up environments. Fluent in both German and French, she has an extensive network of top-level industry contacts around the globe.
Daniela is also responsible for co-ordinating European PATA chapters, recruiting and retaining members, co-ordinating key events (including the PATA Advocacy dinner) and securing sponsorship.